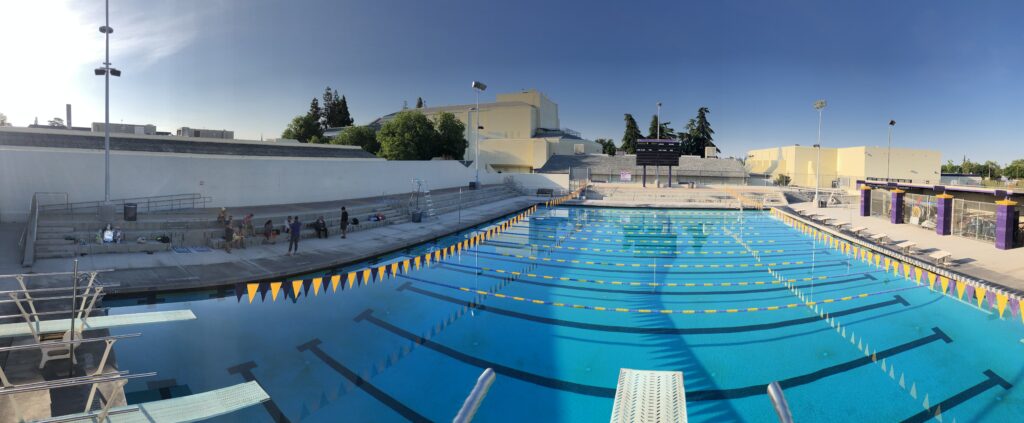 GET SWIMMING – YOUR BODY HAS BEEN WAITING FOR THIS!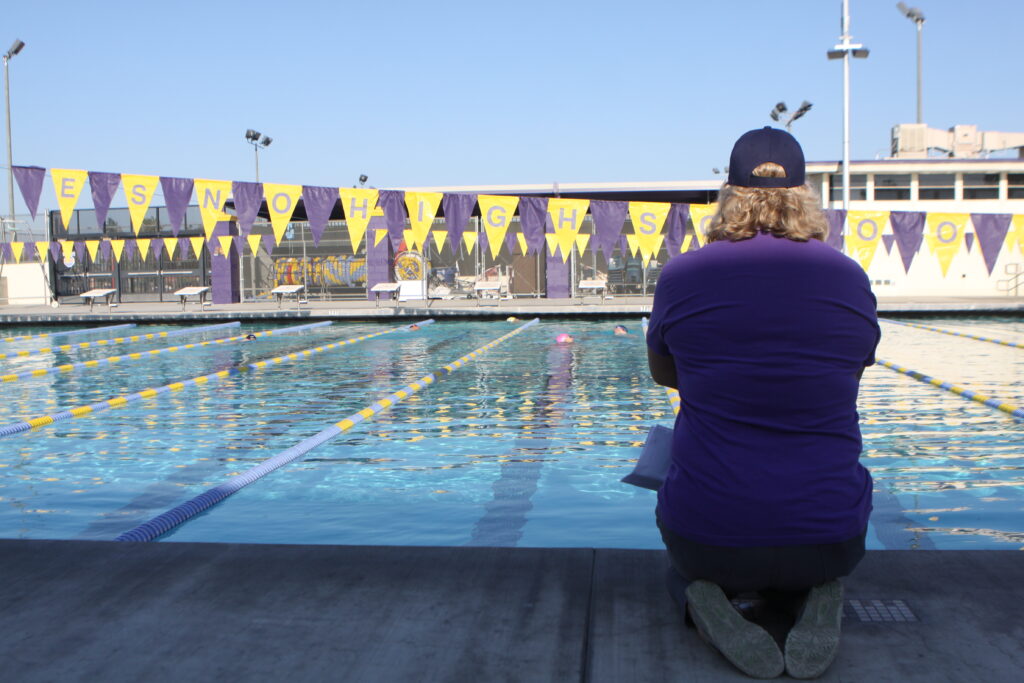 Fresno Area Manatee Masters Swim wants to help adults integrate a healthier lifestyle through the sport of swimming.

All levels are welcome to join from beginner to present/past athletes. We strive to bring a fun, motivated, and community atmosphere to our Fresno Club.
Come and join the FAMMily swim club!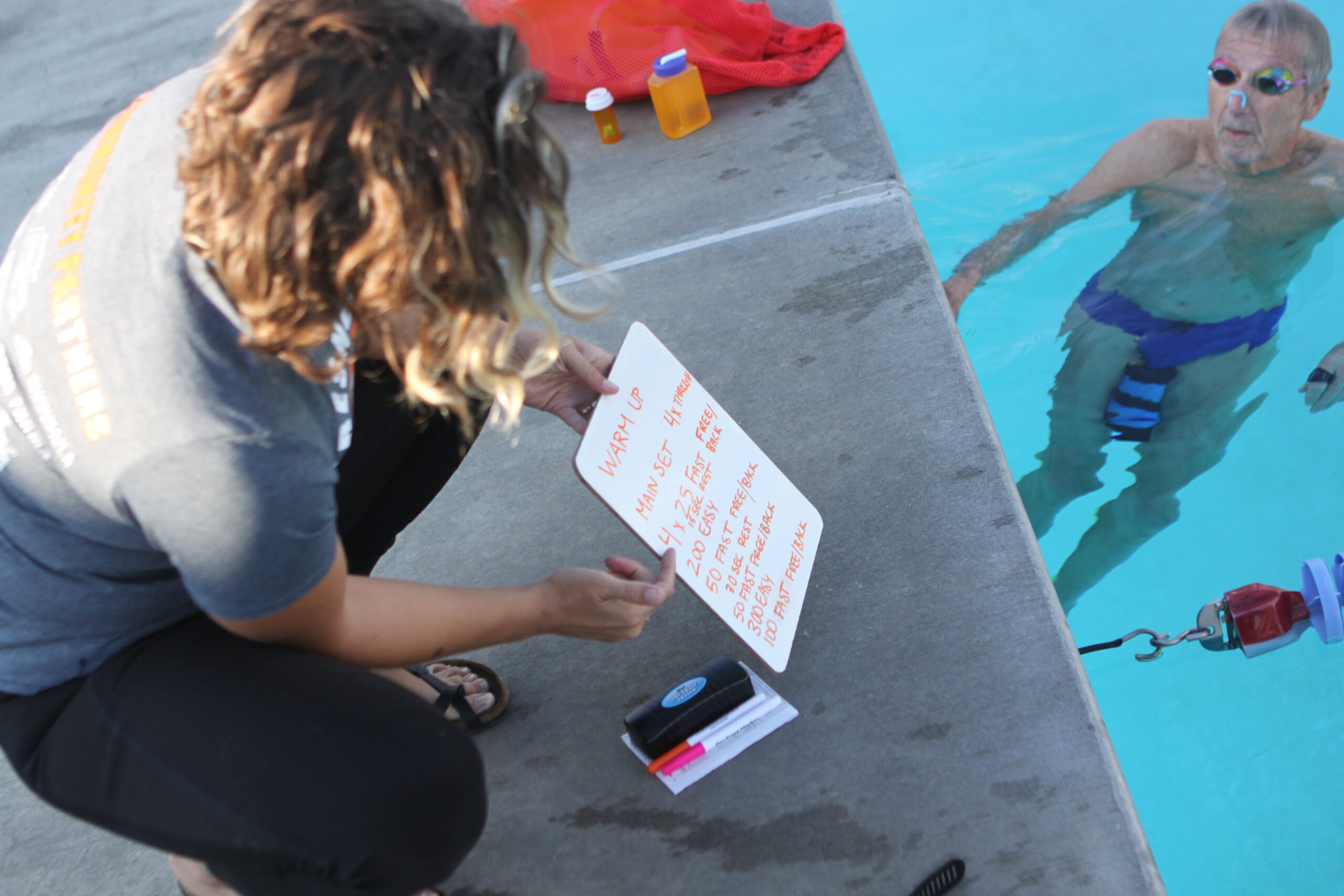 Supportive Coaches
Unlock your full potential and elevate your performance to the next level in a highly energized and supportive U.S. Masters Certified coaches.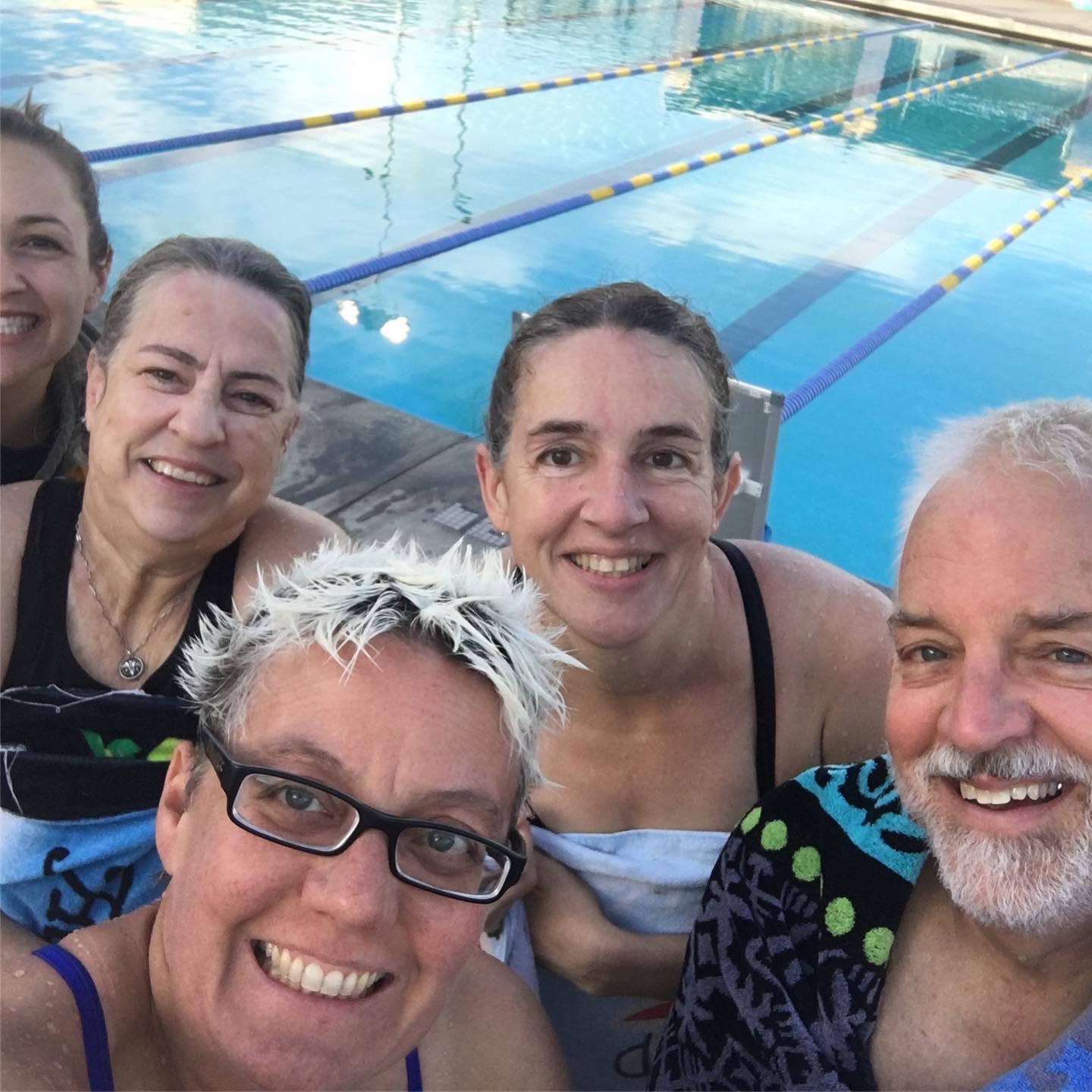 More than a Club
FAMM is more than just swimming. We build a community with life-long friendships. Join Now! →
August Manatee of the Month: Trish O.
Trish has brought a ray of sunshine to the pool each morning for over a year. In addition to swimming, she is in the middle of learning a new skill and expanding her mind and body with yoga teacher training. She is a supporter of her students she works with and a super mom of two young ladies. We thank Trish for being a member of the FAMMily!
July Manatee of the Month: Tim L.
Tim has been swimming with the Manatees for about a year and half but he's been a long time swimmer. He shows up early, helps pull lane lines and makes sure the men's showers are nice and warm when fellow manatees get out of the pool. We thank him for his dedication and being a part of the team!
FAMM Swims at Fresno High Aquatics Center
1839 N. Echo Avenue, Fresno, CA 93704
Tuesday, Wednesday & Thursdays: 5:15 a.m. – 6:30 a.m.
Saturdays: 7:15 a.m. – 8:30 a.m.