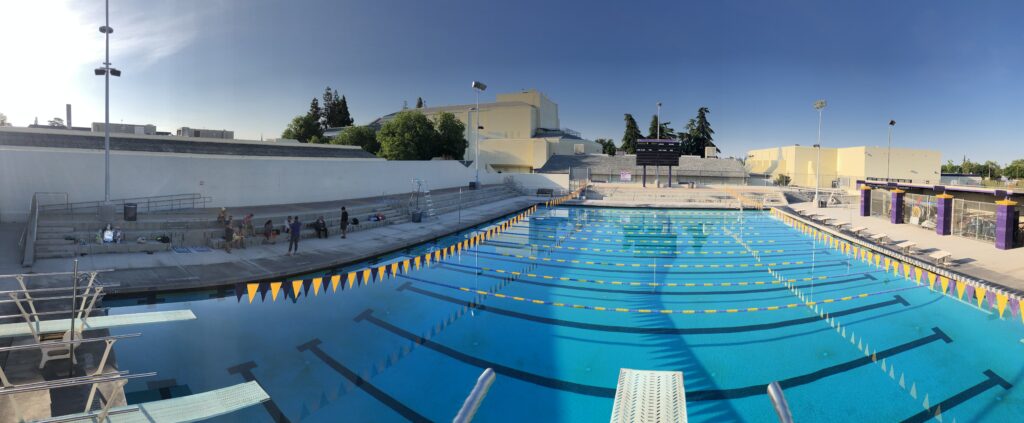 GET SWIMMING – YOUR BODY HAS BEEN WAITING FOR THIS!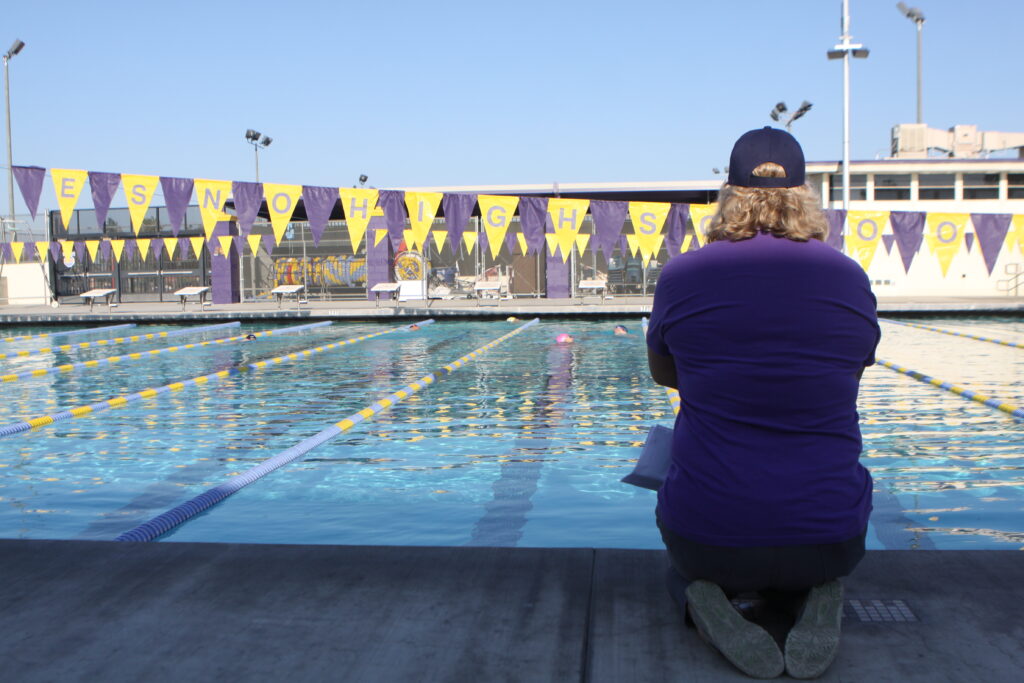 Fresno Area Manatee Masters Swim wants to help adults integrate a healthier lifestyle through the sport of swimming.

All levels are welcome to join from beginner to present/past athletes. We strive to bring a fun, motivated, and community atmosphere to our Fresno Club.
Come and join the FAMMily swim club!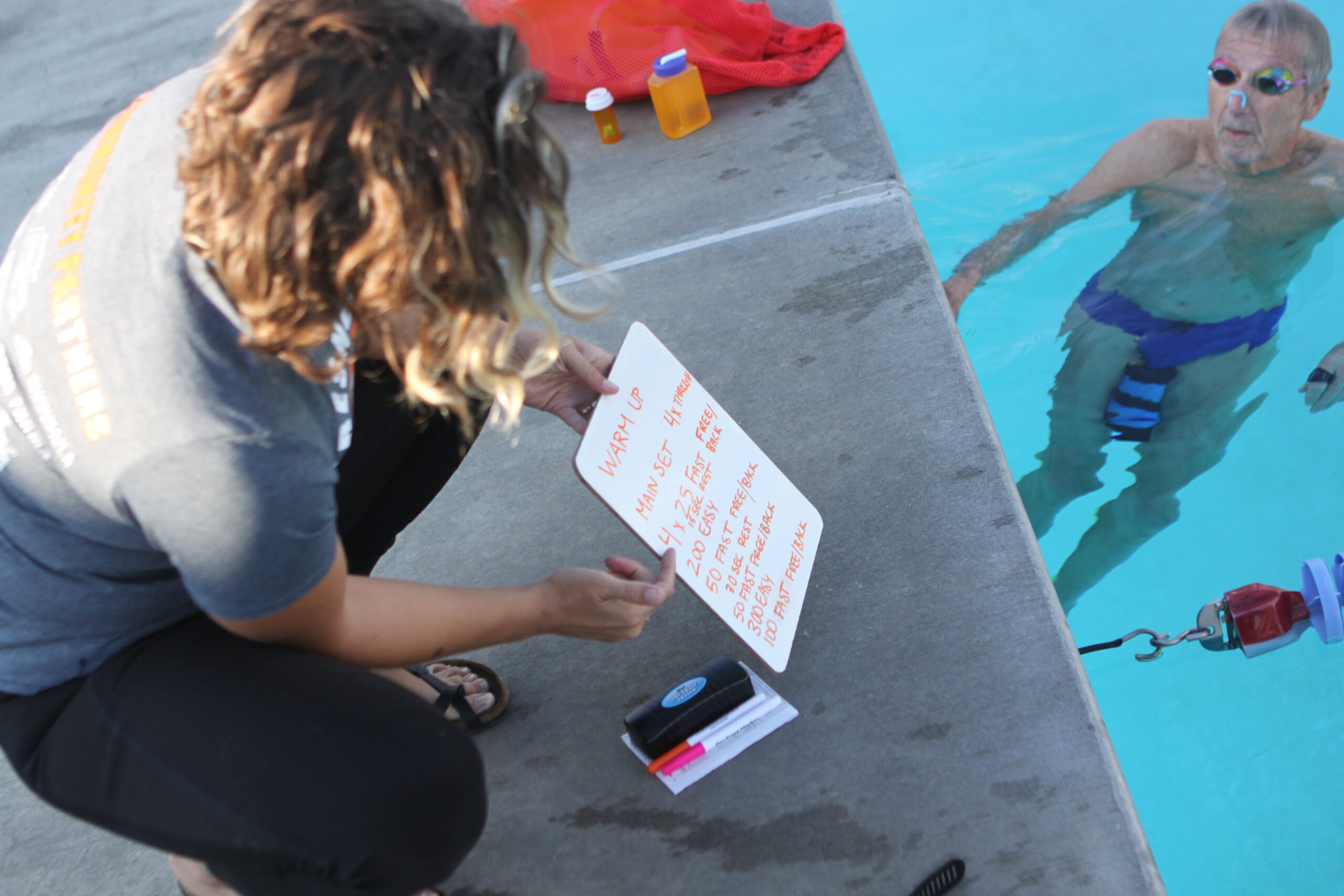 Supportive Coaches
Unlock your full potential and elevate your performance to the next level in a highly energized and supportive U.S. Masters Certified coaches.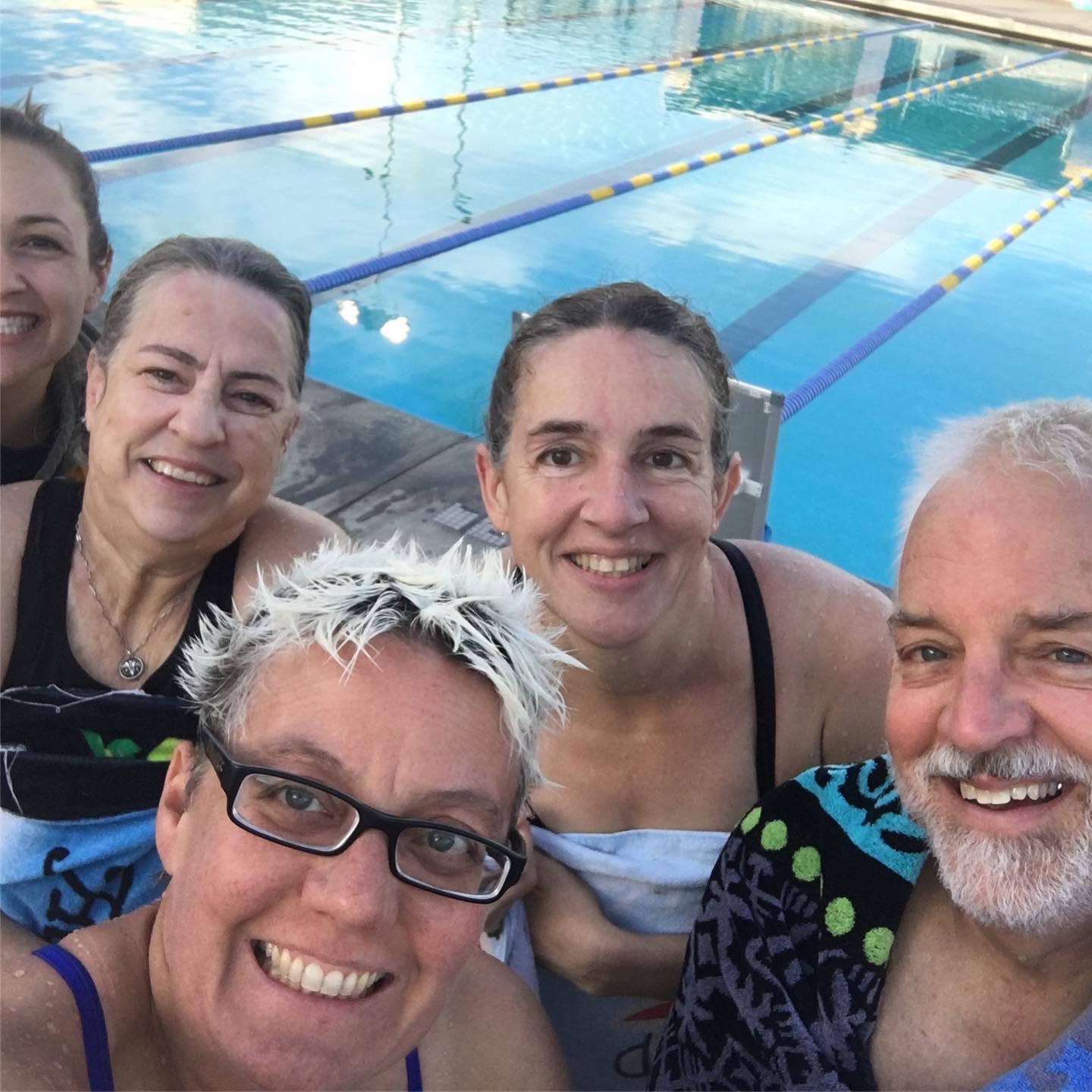 More than a Club
FAMM is more than just swimming. We build a community with life-long friendships. Join Now! →
February Manatee of the Month: Scott Bergstrom
Scott is a super swimmer. He arrives at the pool with a smile as he's wiping the sleep from his eyes (we swim so early!). He checks in to see if the coaches need help with the lane lines and tarps before he gets out of the pool. He also makes sure he gets home in time to help with his kids before his lovely wife wakes up. We love his calming demeanor and super swimming. Thanks for being a member of the FAMM!!
January Manatee of the Month: Tony Sanders
Tony Sanders has been swimming with us for about a year. He found FAMM to help him with his triathlon training. He's made huge progress with his swimming. He's always willing to help on deck or pull covers after practice. We are so happy to have him as a member of the FAMM!
FAMM Swims at Fresno High Aquatics Center
1839 N. Echo Avenue, Fresno, CA 93704
Tuesday, Wednesday & Thursdays: 5:15 a.m. – 6:30 a.m.
Saturdays: 7:15 a.m. – 9:30 a.m.