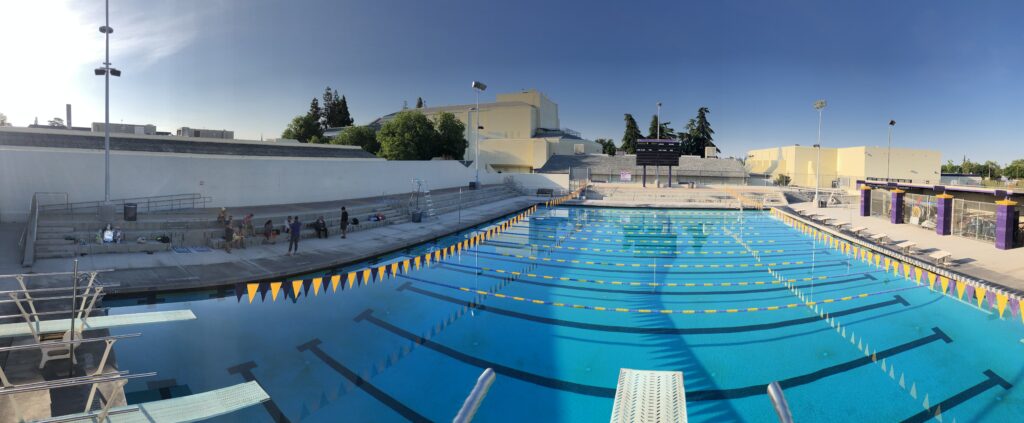 GET SWIMMING – YOUR BODY HAS BEEN WAITING FOR THIS!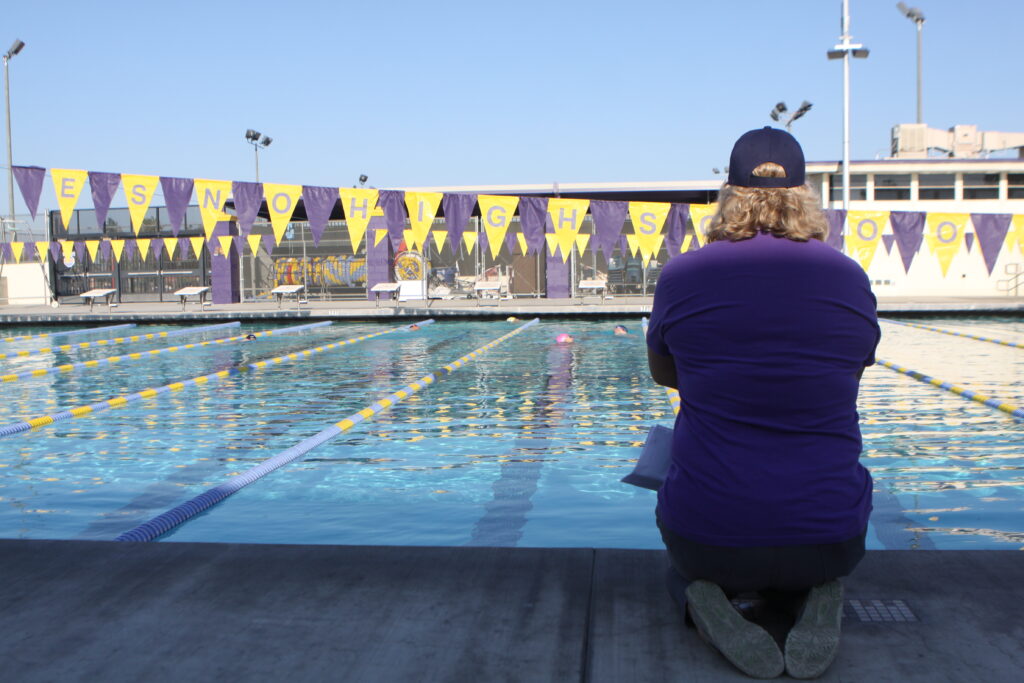 Fresno Area Manatee Masters Swim wants to help adults integrate a healthier lifestyle through the sport of swimming.

All levels are welcome to join from beginner to present/past athletes. We strive to bring a fun, motivated, and community atmosphere to our Fresno Club.
Come and join the FAMMily swim club!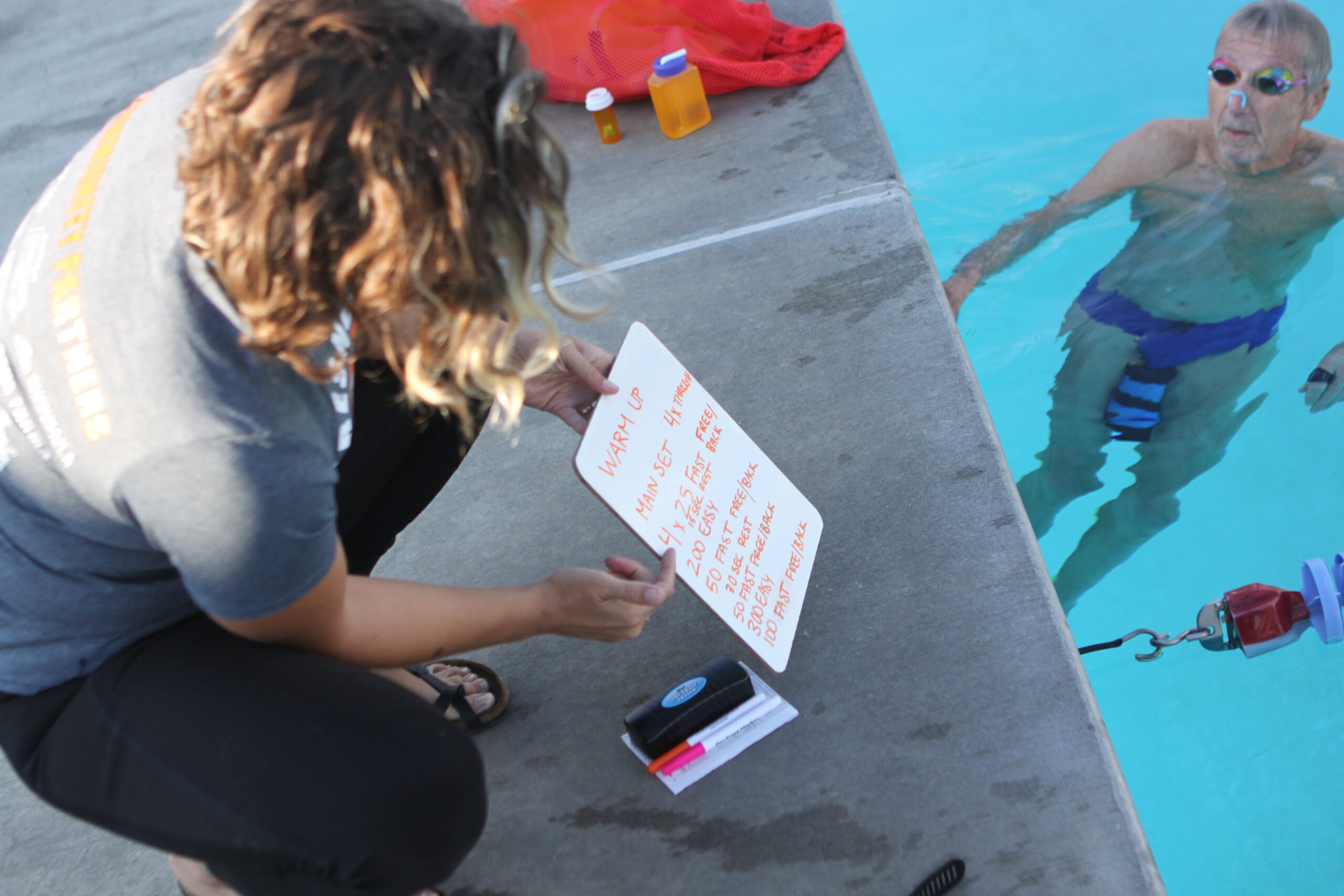 Supportive Coaches
Unlock your full potential and elevate your performance to the next level in a highly energized and supportive U.S. Masters Certified coaches.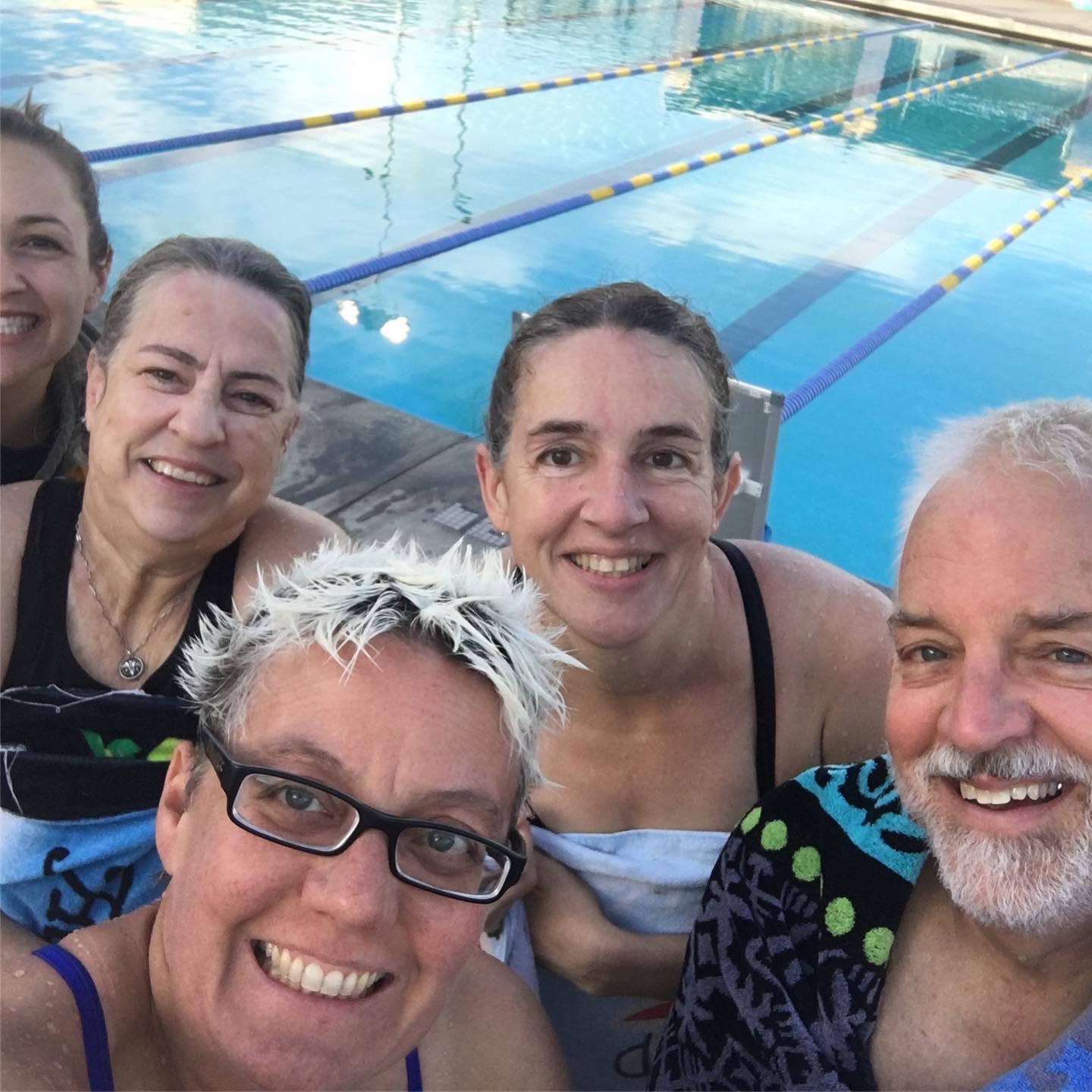 More than a Club
FAMM is more than just swimming. We build a community with life-long friendships. Join Now! →
April Manatee of the Month: Khaila S.
Khaila joined the manatees this past year and has been a consistent participant at each practice. What's even more impressive, is that Khaila drives all the way from Hanford each early morning to come swim with the manatees. Thanks for being a member of FAMM, we are so happy you are a part of the team!!
March Manatee of the Month: Rebecca S.
Rebecca has been swimming with the manatees for about a year. She has been a great addition to the club always ready to help, ready to swim at 5 am and brings her A-game. Every once in a while the warm bed almost wins and keeps her home, but most days she manages to get up and in the pool. Thanks for being a member of FAMM!
FAMM Swims at Fresno High Aquatics Center
1839 N. Echo Avenue, Fresno, CA 93704
Tuesday, Wednesday & Thursdays: 5:15 a.m. – 6:30 a.m.
Saturdays: 7:15 a.m. – 9:30 a.m.